Back to top
Musée des Beaux-Arts de Nancy
The museum's collections show a broad panorama of art in Europe from the 14th up to the 21st century: paintings (Rubens, Caravaggio, Delacroix, Manet, Picasso…), sculptures (Duchamp-Villon, César…), graphics (Callot, Granville…) and an exceptional collection of glass works by Daum.
Adresse
Musée des Beaux-Arts de Nancy
3 place Stanislas
54000
Nancy
+33 3 83 85 30 01
Horaires d'ouverture
Open all year
Wednesday - Sunday:
10:00-18:00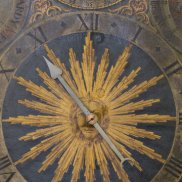 Nancy
Gold, art and science
Place Stanislas, the heart of intellectual life in 18th-century Nancy. An exhibition to mark the 40th anniversary of the inclusion of Place Stanislas, Place de la Carrière and Place d'Alliance on ...
Exhibition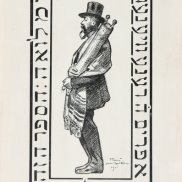 Nancy
René Wiener: Lorraine, Jewish and modern
Second part of the Postcolonial Narratives series. This special exhibition looks back at a major figure in Nancy at the turn of the 20th century, a collector and artist, a modern Jewish intellectual ...
Exhibition