Back to top
Bernisches Historisches Museum / Einstein Museum
The Bernisches Historisches Museum is one of Switzerland's most important history museums. Its collection is a cultural repository of the history of Bern and the world. Since the museum's foundation in 1889, its collections in history, archaeology, ethnography and numismatics have steadily grown to contain half a million objects today. They include many outstanding items of international renown. The museum maintains, expands and studies this cultural heritage for the benefit of future generations. Our changing exhibitions, guided tours, interactive experiences and events are designed to spark excitement, entertainment, immersive encounters and critical reflection on our cultural heritage. The permanent exhibitions showcase the highlights of our collection and give visitors an insight into influential epochs and important events in the history of the city and canton of Bern. Current social issues are incorporated through participative formats. The integrated Einstein Museum presents life and work of the famous physicist in the context of world history, including the famous theory of relativity, which he developed during his time in Bern.
Adresse
Bernisches Historisches Museum / Einstein Museum
Helvetiaplatz 5
3005
Bern
+41 31 350 77 11
Horaires d'ouverture
Open all year
Tuesday - Sunday:
10:00-17:00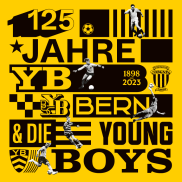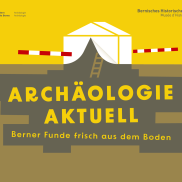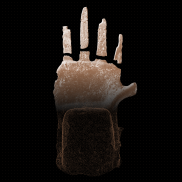 Bern
"And then came bronze!"
When it was discovered on the Plateau de Diesse in October 2017, the Prêles bronze hand, considered to be a world-class find, caused quite a sensation. It allows us to travel back in time to a ...
Exhibition