Back to top
About
The Museums-PASS-Musées is your admission ticket to 345 museums, castles and gardens in France, Switzerland and Germany. For a whole year it grants you free and unlimited access to all permanent and temporary exhibitions of the member locations. The Museums-PASS-Musées is personal and non-transferable, valid for one adult accompanied by up to 5 children under the age of 18, regardless of whether they are family or friends.
Come and see fascinating exhibitions, enjoy a leisurely stroll through castles and romantic gardens or take a break with a visit to a museum: all this is offered by the Museums-PASS-Musées!
Do not hesitate to contact us, we speak German, French and English.
Click here to see our opening hours.
TEAM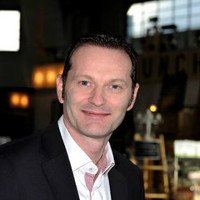 Gilles Meyer
Executive Management, PR, Cooperations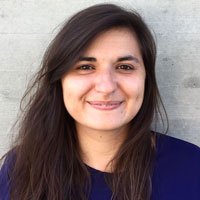 Sandrine Huet, Responsible German Museums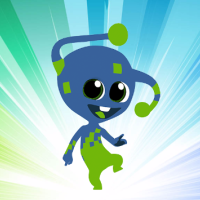 Adrien Maubourguet, Merkur & Responsible French Museums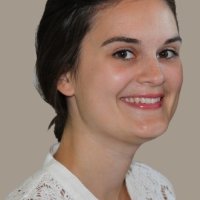 Johanna Rejek, Responsible Swiss Museums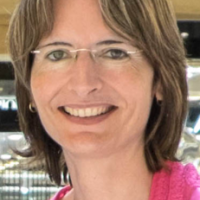 Christine Seiler, Administration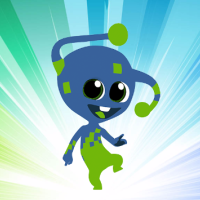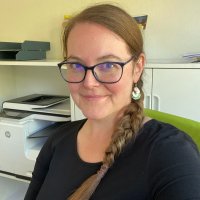 Eliane Staub, Communications