Back to top
Hannah Höch. Assembled worlds
presented by Zentrum Paul Klee, Bern (CH).
The online event will take place on Wednesday, December 13, 2023 at 5:00 pm and is free of charge. The presentation will be held in German 
The event will not be recorded.
Content
The German Dadaist Hannah Höch is one of the central protagonists of art in the 1920s. She is considered one of the inventors of collage and photomontage. With irony and ingenuity, and "armed" with glue and scissors, she brought the power of images into the focus of art.
The exhibition explores Hannah Höch's engagement with modern visual culture, in particular her fascination with film and photography. A multifaceted panorama of the avant-garde unfolds: around 60 photomontages by her as well as numerous films, artworks and documents from her circle - from Kurt Schwitters and László Moholy-Nagy to Man Ray and Max Ernst - reveal how Höch developed and perfected photomontage in the interwar period.
HOW TO REGISTER
Fill out the form below or click the "To Register" button below.
You still have questions? With technical problems or questions, you can contact info@museumspass.com us.
TERMS OF PARTICIPATION
There is no right to participate in the online event. Museums-PASS-Musées reserves the right to cancel or discontinue the online event at any time. Registered participants will be informed in this case by email and via the website www.museumspass.com 
REGISTRATION FORM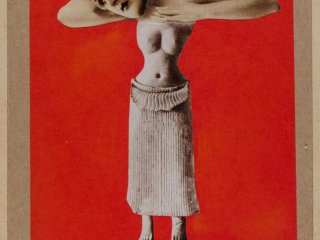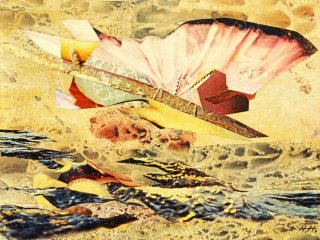 Back to online events