Back to top
Workshop "Beastly Good - On Da Vinci's Tracks"
Do you know Leonardo Da Vinci? He was a universal genius of his time and we still benefit from many of his insights today.

In this workshop, you'll learn more about the jack-of-all-trades born in Italy in 1452 and also take a detour to the exhibition "Tierisch gut - Paradise reloaded" at Museum Art.Plus.

Inspired by the theme of "flying", we will finish by building our own flying object at Kijumu.

This workshop combines art, nature and technology in a very special way.

Target group: children at the age of 8-12 years
Start + End: at the Kijumu
Duration: 2 hours
Costs: 8 Euro
Registration via info@kijumu-donaueschingen.de
This text was translated by an AI.
This event is available in
Museum details
Adresse
Museumsweg 1
78166
Donaueschingen
+49 771 89 66 890
Price
Paid entry
8
€
Rate for holders of the Museums-PASS-Musées only.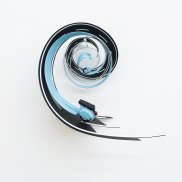 Donaueschingen
Stefan Rohrer
Even as a young boy, Stefan Rohrer (*1968) was infatuated with cars and scooters. During his childhood, numerous VW Beetles could still be seen driving through the streets of his hometown of Göppingen ...
Exhibition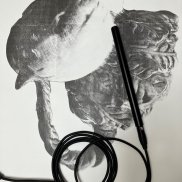 Donaueschingen
Marina Rosenfeld - The Agonists
Marina Rosenfeld's new installation The Agonists occupies the exhibition spaces of Museum Art.Plus with works in a variety of media-pigment prints on silk, drawings and prints on paper, posters, and a ...
Exhibition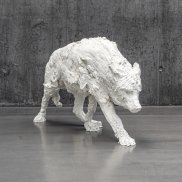 Donaueschingen
Tierisch gut - Paradise reloaded
The Museum Art.Plus shows in its annual exhibition "TIERISCH GUT - PARADISE RELOADED" contemporary paintings and sculptures by international artists, each dealing with the theme of animals and nature ...
Exhibition