Back to top
Opening of the Écomusée d'Alsace
A village in the heart of nature, between Mulhouse and Colmar!
When visiting with friends or family, take part in the activities that punctuate the days in the village: milking the cow, feeding the pigs, visiting the apiary, horse-drawn carriage rides... and taste the traditional recipes prepared at the Maison des Goûts et des Couleurs.
Museum details
Adresse
Chemin du Grosswald
68190
Ungersheim
+33 3 89 74 44 74
Price
Free entry with the Museums-PASS-Musées
Dates
Tuesday - Sunday:
10:00-18:00
47.852640211521, 7.2872180714416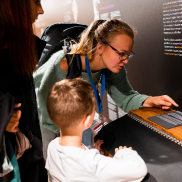 ,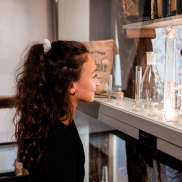 ,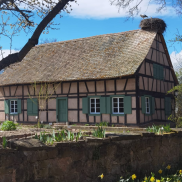 Ungersheim
Aux grands maux les grands remèdes
Make your burns disappear with sauerkraut, use bacon rind for splinters, put onion on your eyelids when they're swollen…. Popular beliefs have long been a source for treating little aches and pains ...
Exhibition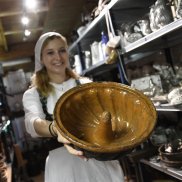 Ungersheim
The attic of memories
In 2019, l'écomusée d'Alsace unveils the backstage of its collections! In an attic furnished to receive them, the visitor is invited to discover the many objects donated to the Museum by the alsacians ...
Exhibition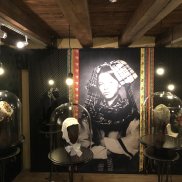 Ungersheim
La maison des coiffes
C'est au cours du XIXe siècle que les costumes régionaux connaissent leur âge d'or dans le monde paysan. Élément à part entière du costume alsacien, la coiffe est un signe d'identité fort. Par leurs ...
Exhibition