Back to top
Lecture NGiB: Hydrogen - fleeting hype or lasting solution?
With Dr. Bettina Bordenet & Dr. Matthias Hafner, SVGW Association for Water, Gas and Heat
Europe and Switzerland have set themselves the goal of making their energy supply climate-neutral by 2050. With its net zero target, Switzerland is fulfilling its obligation under the Paris Agreement. To achieve the goal, today's fossil primary energy sources must be replaced by renewable ones in the future. This cannot be achieved with a complete conversion to electrons (electricity); gaseous and liquid molecules based on renewable energies are needed as energy carriers. These are therefore an integral part of the European energy system.
Hydrogen plays a key role in this. Depending on the resource, climate-neutral hydrogen can be used as a fuel, as an energy carrier and seasonal energy storage, and for numerous applications in industry, mobility, energy and heating.
The presentation gives an overview of these topics, based on research, industry and infrastructure projects and presents concrete realizations.

The association NGiB (Naturforschende Gesellschaft in Basel) regularly offers free public lectures during the university semesters to promote the natural sciences, as well as to arouse interest in natural history. www.ngib.ch
This text was translated by an AI.
This event is available in
Museum details
Adresse
Augustinergasse 2
4001
Basel
+41 61 266 55 00
Price
Free entry with the Museums-PASS-Musées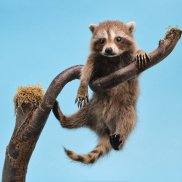 ,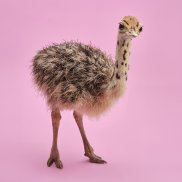 Basel
SEXY – The Driving Force of Life
The animal kingdom is vibrant and diverse. Animals have all kinds of weapons to help them win the object of their desire, along with a wealth of different behaviour patterns, pairings and family ...
Exhibition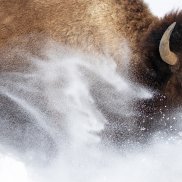 ,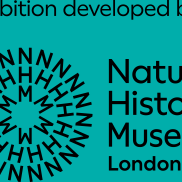 Basel
Wildlife Photographer of the Year
The special exhibition Wildlife Photographer of the Year shows breathtaking nature photographs that inspire millions of people around the world. The impressive exhibition of the Natural History Museum ...
Exhibition