Back to top
Lecture: "Mondrian goes Pop
Why has Piet Mondrian in particular become such a popular subject of pop culture - and not another 'hero' of the avant-garde, such as Kasimir Malevich, Wassily Kandinsky or Paul Klee? The lecture aims to provide answers to this question. Mondrian himself has already made two careers in pop culture. On the one hand, he often functions as a signet and projection surface for all kinds of resentment associated with modern art. On the other hand, however, thanks to the good recognizability of his images, he is perceived like a 'brand', is therefore considered particularly cool and, above all, can be commercialized in a variety of ways, as can be seen every day, not least in the social media.
This text was translated by an AI.
This event is available in
Museum details
Adresse
Berliner Straße 23
67059
Ludwigshafen
+49 6215 04 34 11
Price
Free entry with the Museums-PASS-Musées
49.479857142762, 8.4439265727997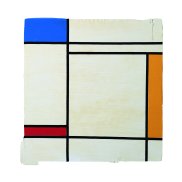 ,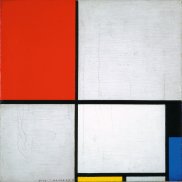 ,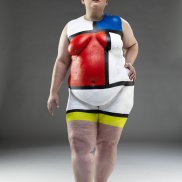 Ludwigshafen
Re-Inventing Piet. Mondrian and the consequences
Whether it's clothes, cosmetics packaging, T-shirts, bags or entire house facades - everyone knows Piet Mondrian's catchy and quickly recognizable compositions, which are characterized by the primary ...
Exhibition