Back to top
KLIMA Forum: Mobility of the future - where are we headed in town and country?
With Prof. Dr.-Ing. Christoph Hupfer & Prof. Markus Stöckner from the Institute for Sustainable Mobility BW

In municipalities, federal states and the federal government, more or less tangible mobility goals have been formulated that need to be achieved. Does this require a transformation of mobility and what is meant by this? Will we, as citizens, simply buy different vehicles in the future to get from A to B, or will it be completely different - and even better, more sustainable, with more individual and community quality of life?

Prof. Christoph Hupfer and Prof. Markus Stöckner from Karlsruhe University of Applied Sciences are giving these questions and challenges a platform, substance and form with their newly founded Baden-Württemberg Institute for Sustainable Mobility. In their entertaining lecture, they will address aspects ranging from infrastructural to social and individual dimensions. They will get to the bottom of the question of how we will get around in the future, both in rural and urban areas - if we want to!
This text was translated by an AI.
This event is available in
Museum details
Adresse
Dietmar-Hopp-Str. 6
74889
Sinsheim
+49 7261 144 1110
Price
Free entry with the Museums-PASS-Musées
49.239089282856, 8.8789174925904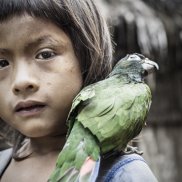 ,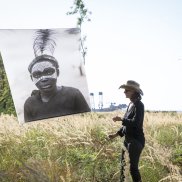 ,