Back to top
Event for people with visual impairments
The guided tour of the current exhibition at the Aargauer Kunsthaus allows visitors to experience art through non-visual sensory perceptions.
Twice a year, an event for people with visual impairments takes place on the current exhibitions or in the collection presentation. The art can be experienced and experienced with the help of non-visual sensory perceptions. Afterwards there is coffee and cake.

In cooperation with the Aargauer Sehhilfe. An offer under the label Kultur inklusiv.

With Cynthia Luginbühl, facilitator

CHF 10.00 / person

Registration by e-mail to monika.frei@aargauer-sehhilfe.ch
This text was translated by an AI.
This event is available in
Museum details
Adresse
Aargauerplatz
5001
Aarau
+41 62 835 23 30
Price
Paid entry
10
CHF
Rate for holders of the Museums-PASS-Musées only.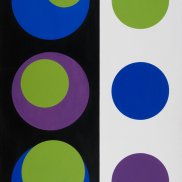 Aarau
Collection 23
Art from Switzerland from the 18th century to the present.
Exhibition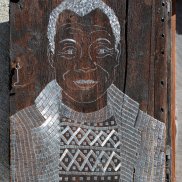 Aarau
Stranger in the Village
Based on works by Swiss and international artists, the exhibition addresses questions of belonging and exclusion in a world that is still dominated by white thinking.
Exhibition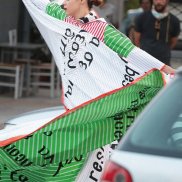 Aarau
Selection 23
The exhibition provides an insight into the formal and thematic diversity of current regional art.
Exhibition