Back to top
Dialogical Tour. Stranger in the Village
Laura Kingsley guides through the exhibition in dialogue with a guest.

Note: This text was translated by machine translation software and not by a human translator. It may contain translation errors.


This event is available in
Museum details
Adresse
Aargauerplatz
5001
Aarau
+41 62 835 23 30
Price
Paid entry
CHF
Rate for holders of the Museums-PASS-Musées only.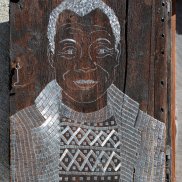 Aarau
Stranger in the Village
Based on works by Swiss and international artists, the exhibition addresses questions of belonging and exclusion in a world that is still dominated by white thinking.
Exhibition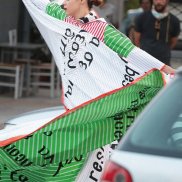 Aarau
Selection 23
The exhibition provides an insight into the formal and thematic diversity of current regional art.
Exhibition