Back to top
Climate Forum: "Heat pumps
How can I use it to generate heat efficiently and in a climate-friendly way?
How can I use heat pumps for my home? Here, there is not only the possibility of heating individual properties, but also, in connection with e.g. a local heating network, complete residential areas. But how do heat pumps work and what possibilities are there for linking them to heating networks?

Prof. Henrik te Heesen's well-founded lecture will give insights into this exciting technology and provide the knowledge needed to find the right solution for one's own home. Henrik te Heesen, is professor for renewable energy technologies at the Environmental Campus Birkenfeld of the University of Trier. We are very pleased to welcome Prof. te Heesen at the KLIMA ARENA.

The event will take place in our event rooms in the KLIMA ARENA. Participation in the event is free of charge, registration is not required.
This text was translated by an AI.
This event is available in
Museum details
Adresse
Dietmar-Hopp-Str. 6
74889
Sinsheim
+49 7261 144 1110
Price
Free entry with the Museums-PASS-Musées
49.239089282856, 8.8789174925904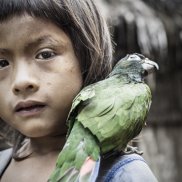 ,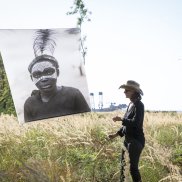 ,