Back to top
ARTE film premiere: Mondrian
The ARTE documentary follows in the footsteps of Piet Mondrian, the most widely and diversely cited artist of the 20th century. Countless artists* all over the world deal with Mondrian's neoplastic main work until today. You can see the film exclusively as a world premiere in the presence of the director Mathias Frick at the museum - the broadcast on ARTE will take place in early 2024.
This text was translated by an AI.
This event is available in
Museum details
Adresse
Berliner Straße 23
67059
Ludwigshafen
+49 6215 04 34 11
Price
Free entry with the Museums-PASS-Musées
49.479857142762, 8.4439265727997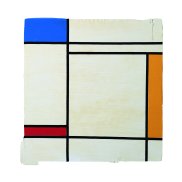 ,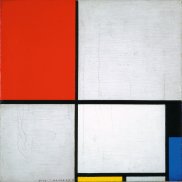 ,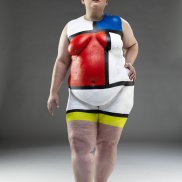 Ludwigshafen
Re-Inventing Piet. Mondrian and the consequences
Whether it's clothes, cosmetics packaging, T-shirts, bags or entire house facades - everyone knows Piet Mondrian's catchy and quickly recognizable compositions, which are characterized by the primary ...
Exhibition